Steps to Success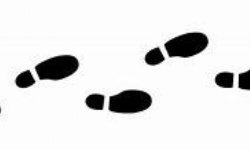 In Year 5 and 6 we have introduced pedometers in school to encourage our children to walk more!
Each week we have challenged the children the children in Y5 and 6 to see who can walk the most steps. We are using the StepsITS system to collate this information.
Week ending 6.9.19 Results:
Winners: Weir 957,000 steps
Williams 782,000 steps
Mandela 734,000 steps
Dickens 698,000 steps
This means on average our children are walking approximately 6,000 steps whilst in school - Can you beat them at home?