Fun times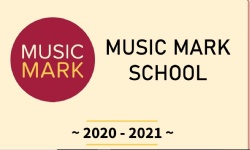 This week we have seen our new YR children stay all day and now the school is full it is back to its fantastic busy self! We have all had great fun!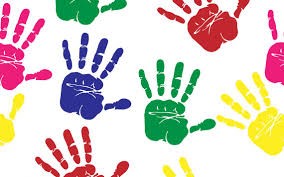 Marvellous Music Mark
A huge Well Done to everyone at Cecil Road (especially Mrs Picciola for collating the evidence and submitting the paperwork on the School's behalf) we have been awarded the Music Mark for our school again this year! We look forward to continuing developing our musical skills and finding different ways to celebrate music in our school.
The Music Mark judges said "The value that you place on music and your commitment to a broad and balanced curriculum has been recognised, and as a result, we would like to celebrate it."
School Council
This week we have some exciting news about our school council – we have made the decision the last year School Councillors will remain in post until Christmas to finish what they started last year! A huge thank you to Mrs Cornwell who is finding ways to work with the School Council in these very different times.