Children
The children at Cecil Road Primary & Nursery School make our school the wonderful place it is.
Click on the class pages on the right to find out about individual classes and what they are learning about.
Kids Zone has links to websites that may help children in their own learning or support homework.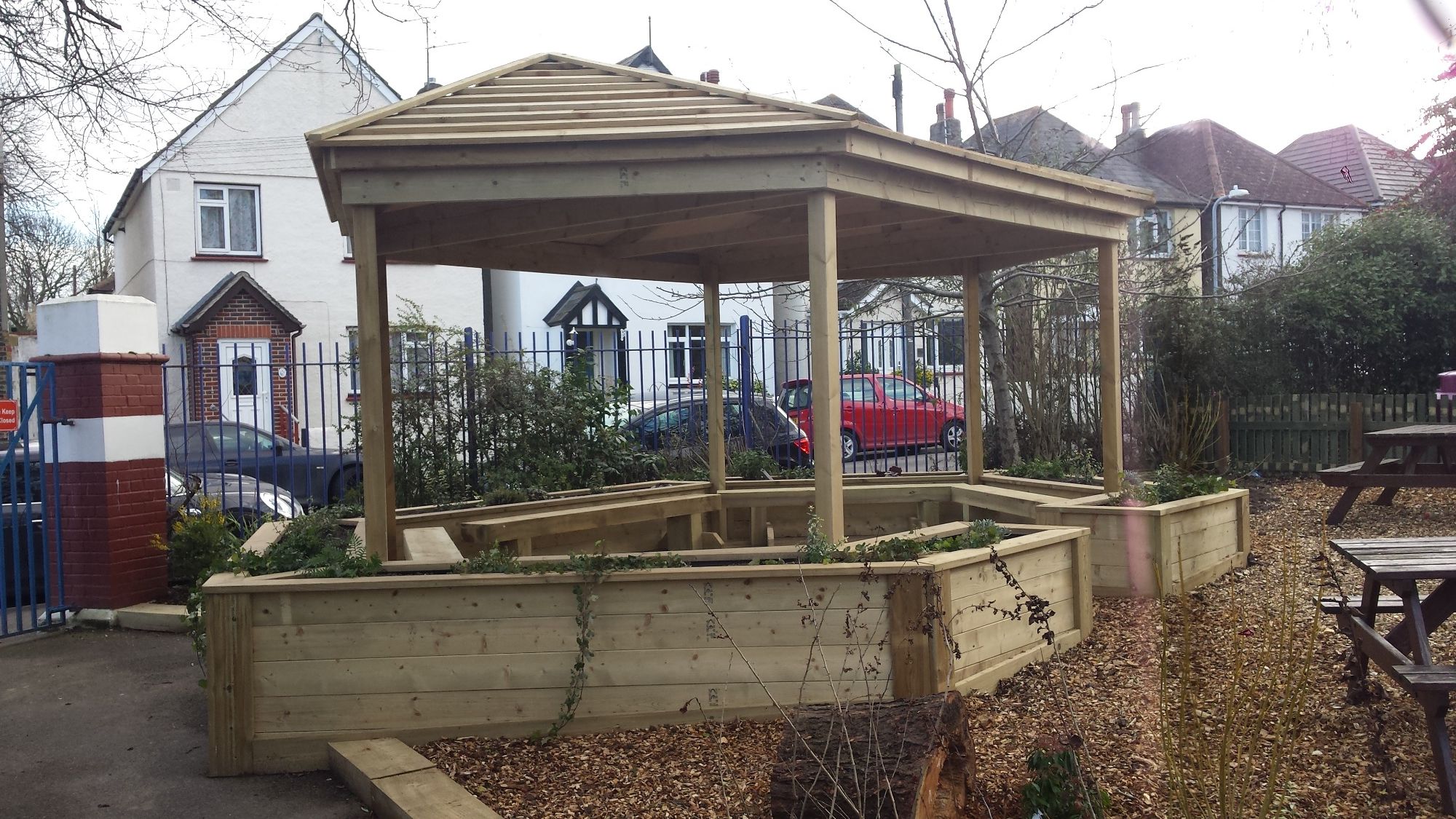 Our Outdoor Classroom is a fantastic place for learning.