Our Learning
Learning is what we all do best at Cecil Road Primary & Nursery school.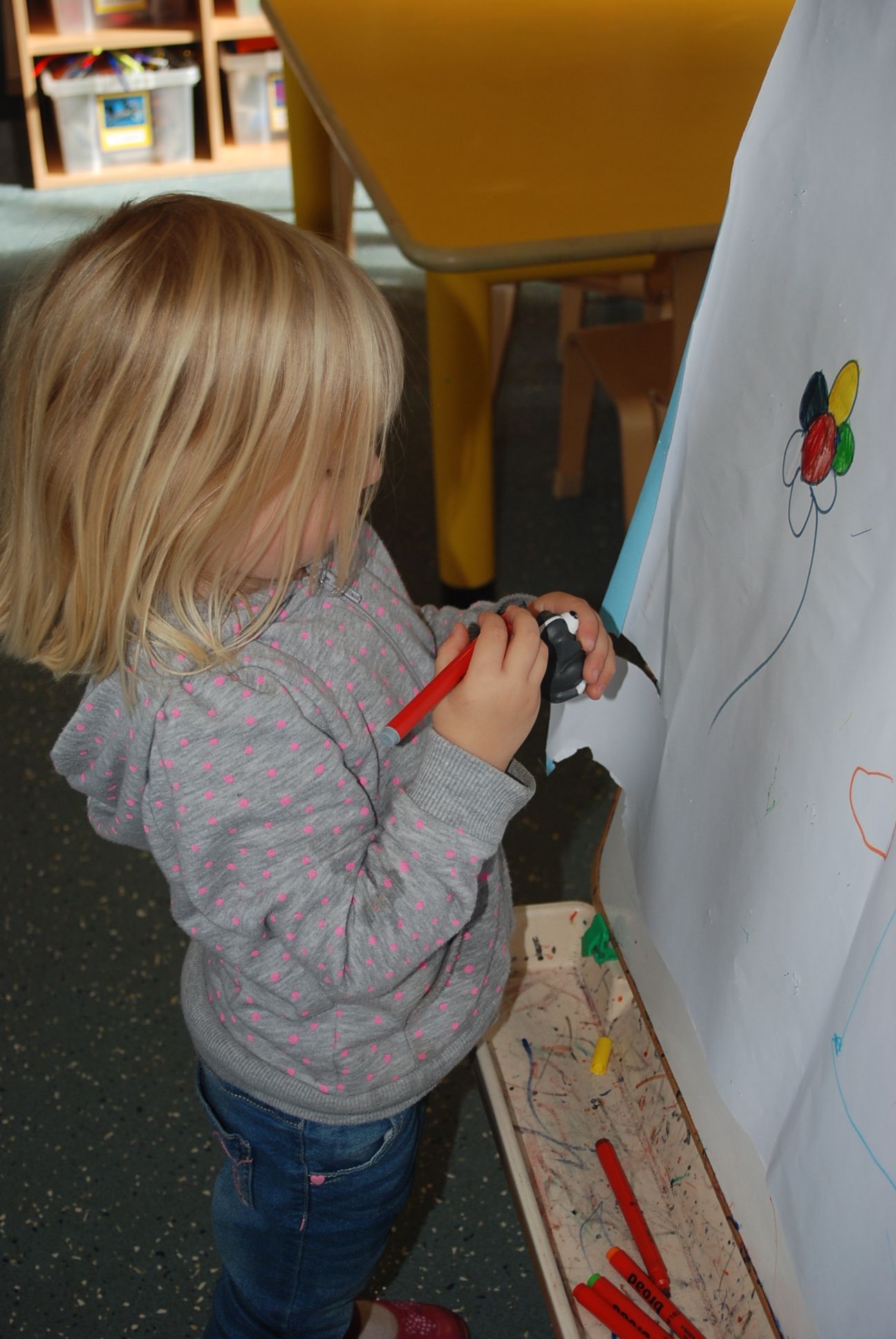 To find out more about our amazing curriculum and learning use the links on the right of this page, or have a look in the children section at particular classes.
If you need any more information please don't hesitate to contact our school office where we can answer any questions you may have.
Enjoy finding out more about our learning!