Our Nursery
Cecil Road Nursery provides free nursery education for children aged from 3 to 5 years. We offer either five morning sessions or five afternoon sessions each week.
The times of the sessions are: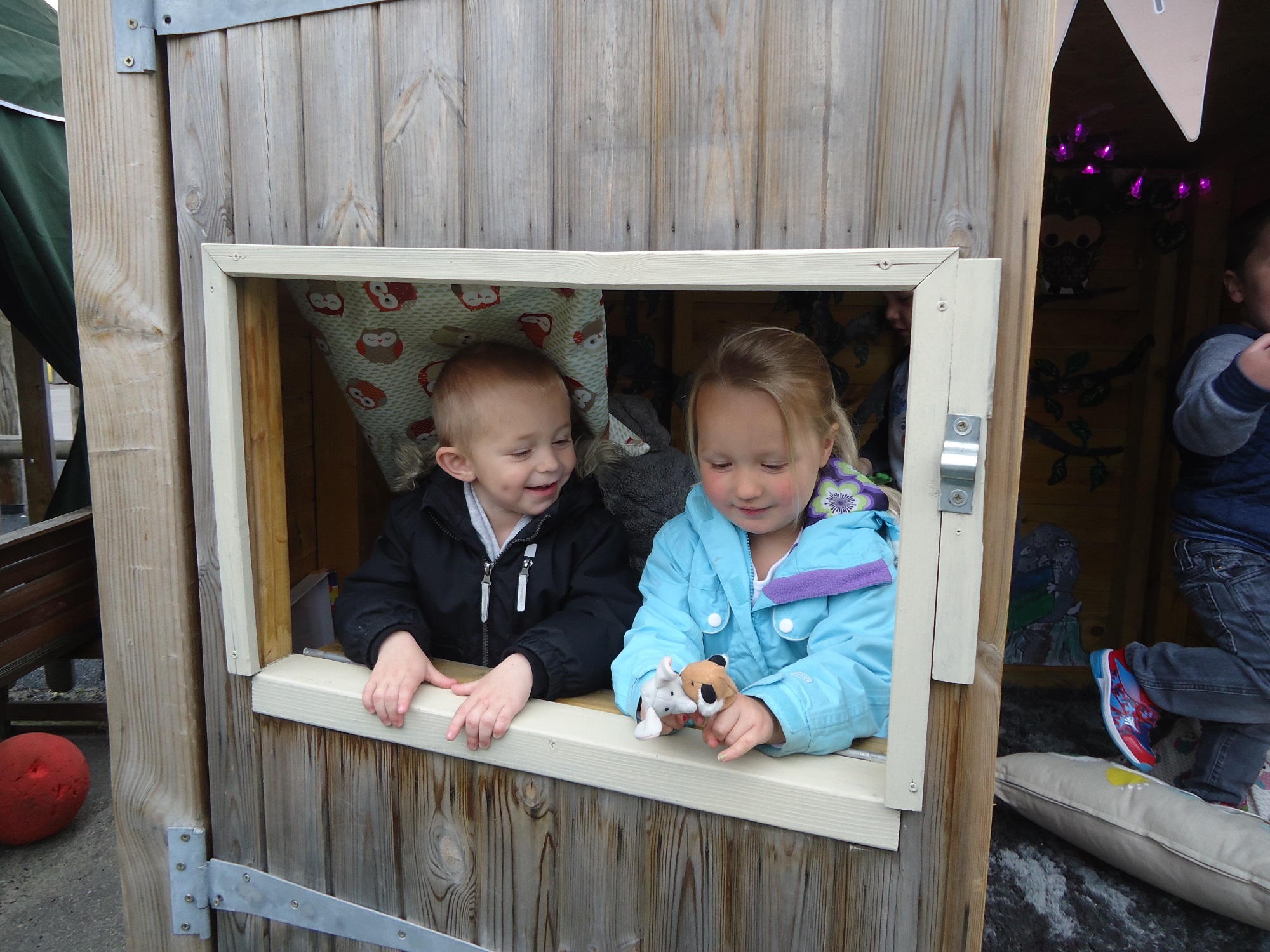 Morning 8.30am - 11.30am
Afternoon 12.30pm - 3.30pm
We make home visits to meet new children in their familiar environment and parents accompany children for their first nursery session.
Our nursery caters for up to 45 children in each of the morning and afternoon sessions. The building and outside area are designed specifically for young children. We aim to provide a caring, safe, stimulating and structured environment in which your child can learn.
We have an experienced team of qualified staff which includes a teacher, nursery nurses and teaching assistants. Some of our staff members are bilingual, helping to support the use of home languages within our nursery setting.
We encourage parents to be involved with their child's learning and hold regular 'Stay and Play' sessions and 'Parents in Partnership' evenings.
Early Years Foundation Stage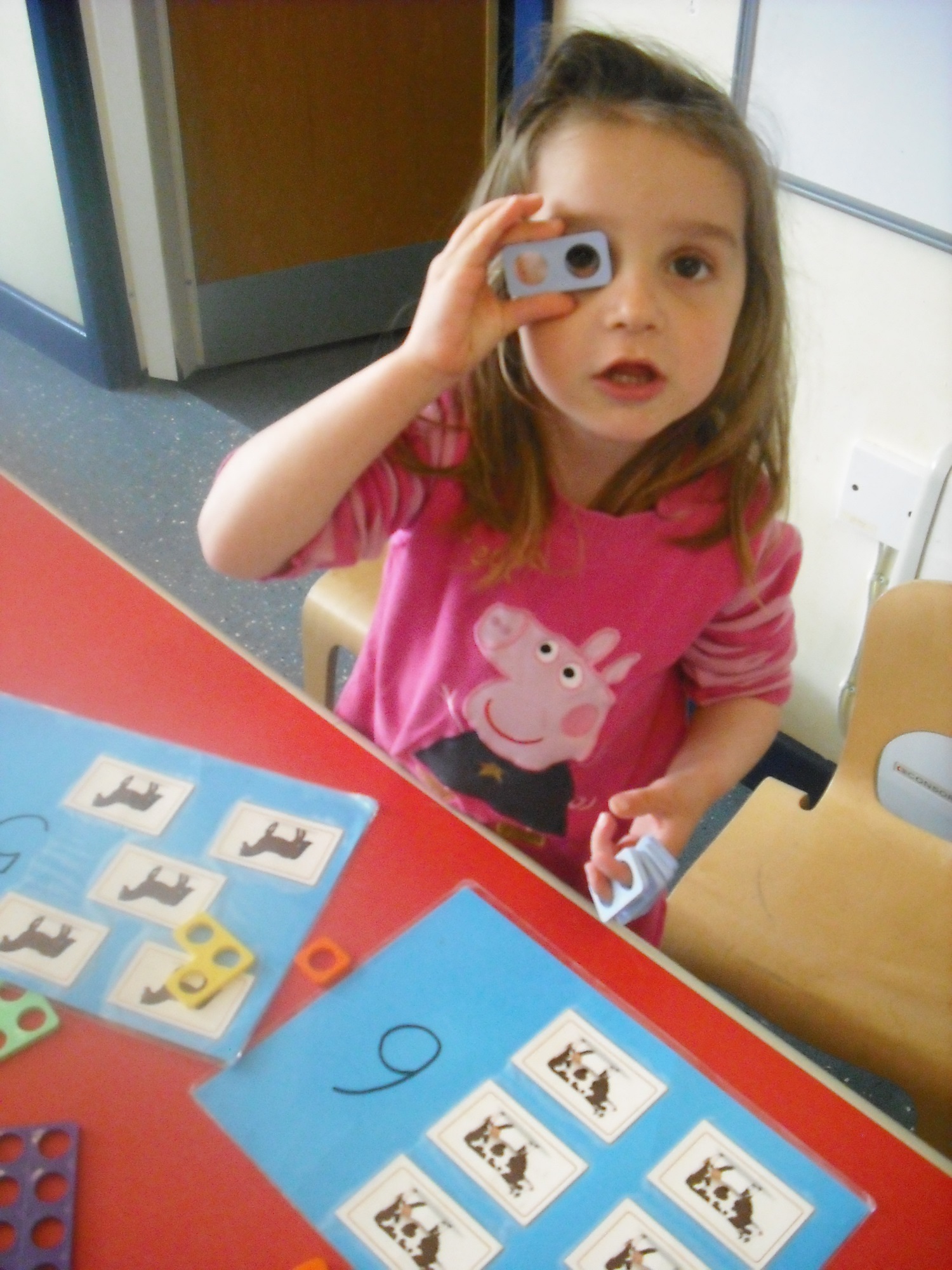 The curriculum focuses on the distinct needs of young children. Through supported play they explore, develop and use their curiosity and imagination to help them make sense of the world. They communicate with others, think creatively, build up ideas and practise skills as they investigate and solve problems in their learning.
The children are helped to socialise with others and express their emotions clearly and develop confidence and independence as they experience the environment around them.
The nursery introduces the children to the school philosophy of Ubuntu and has close links to the local community. We celebrate events such as Diwali, Christmas and Easter and encourage parents and special visitors to help enrich the curriculum.
Activities
We offer a wide range of learning activities from painting and modelling to sand and water play. Construction toys, mark making, role play and outdoor play are also on offer.
High quality early phonics teaching as well as story and singing sessions are embedded in our daily practise. The children take part in cooking sessions, woodwork and gardening.
The children have the opportunity to learn water competency skills in the on-site school swimming pool. We go on regular educational visits to places such as farms, castles, parks and the beach. The children may also attend 'Forest School.'
We would be delighted to show you around our nursery and prospective parents and children are always welcome to come and visit. For more information, please contact the school office on 01474 534544.