Computing
Subject Leader - Miss R. Hanley
Intent
At our Cecil Road School, we want all pupils to leave primary school computer-literate with a broad range of skills that will enable them to access and flourish within their secondary school education.
Computing at our school aims to develop our pupils in becoming computational thinkers, children who are able to access the online world with confidence, an awareness of their own safety and with the skills required to excel in the ever-changing online world.
Whilst our computing curriculum is broad and covers a range of skills, online safety is at the forefront of all of our lessons and directed time spent accessing digital devices.
Implementation
Our scheme of work for Computing is adapted from the Teach Computing Curriculum and covers all aspects of the National Curriculum. We also use Be Internet Legends scheme to ensure that our children have a good understanding of online safety.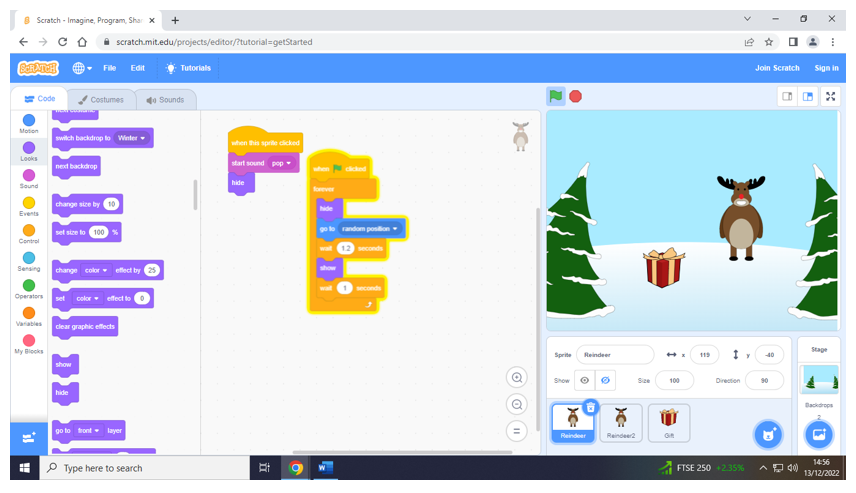 The Curriculum covers three main areas:
Information Technology (word processing, presentations, data handling)
Computer Science (Coding and programming and understanding computer networks)
Digital Literacy (Using technology safely and analysing digital content)
These are covered throughout each key stage revisiting and developing on previous learning.
To help ensure our children are able to access and excel within their learning we work closely with our local hub, providing teachers with CPD and access to loan equipment such as crumbles and micro:bits. Further to this, our school benefits from our link with our alliance secondary schools; Northfleet Technology College and Northfleet School for Girls. This supports teacher subject knowledge and helps them to understand how the computing curriculum at primary school is brought to life in secondary school and beyond.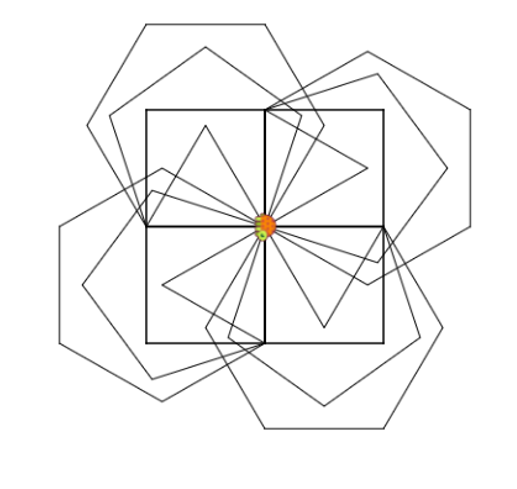 Impact
At Cecil Road, children become computer-literate, confident and know how to keep themselves and others safe when using technology. Our children have the foundation skills for future development in technology and know how to use a range of computer software.
Our Year 6 children were visited by Kent Police who worked with them in developing their understanding of how to stay safe online. The children then created podcasts which could be shared with other young people. Check out the podcasts below!
Group 1:
Group 2:
Group 3:
Group 4:
Group 5: