Design and Technology
Subject Leader: Mrs S. Padmore
Intent
At Cecil Road Primary and Nursery School, our Design and Technology Curriculum is inspiring, rigorous, and practical. We want our children to use creativity and imagination, to design and make products that solve real and relevant problems within a variety of contexts, considering their own and others' needs, wants and values. We intend for all children to acquire appropriate subject knowledge, skills and understanding as set out in the National Curriculum. It is our aim to create strong cross-curricular links with other subjects, such as Mathematics, Science, Computing, and Art. We want Design and Technology to prepare our children, to give them the opportunities, responsibilities, and experiences they need to be successful in later life.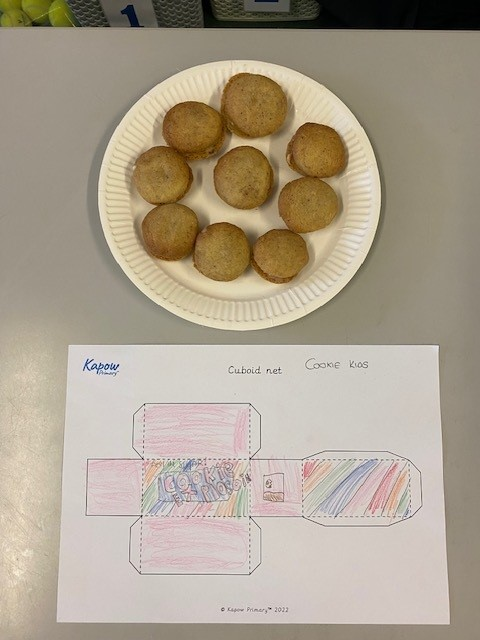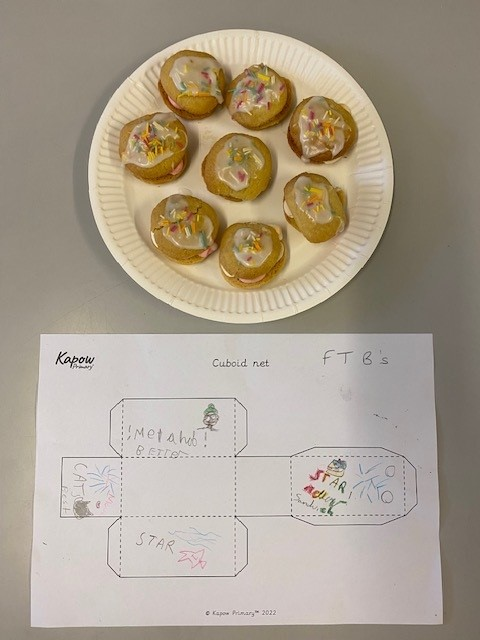 Implementation
At Cecil Road Primary and Nursery School we use Kapow Scheme of work to support the implementation of our Design Technology curriculum. This resource ensures full coverage of the National Curriculum objectives. This is based on six strands. These are:
Cooking and Nutrition
Textiles
Structures
Mechanical Systems
Electronic Systems
Digital World
The planning outlines the development of core skills and technical knowledge for clear, measurable progression.
Within each key area, the development of the core skills (design, make, evaluate) and technical knowledge is detailed, to ensure that progression is logical, achievable and measurable.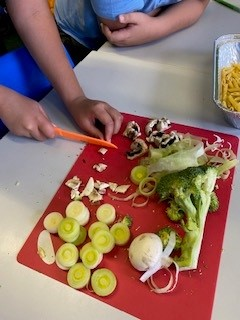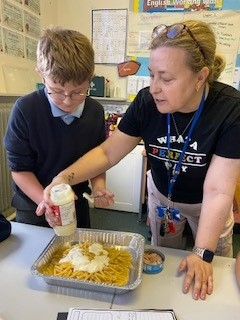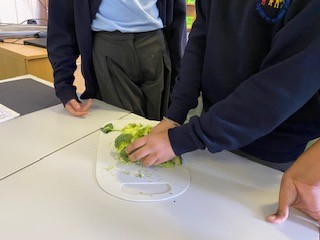 Impact
Children at Cecil Road will design and make products of a high standard, based on a solid understanding of technological processes. They acquire cooking skills and develop their understanding of nutrition and flavour. They are able to confidently articulate their thoughts, opinions and evaluations around designs and quality of products, and use a range of technical vocabulary. They understand that product failure is part of the learning process in Design and Technology and develop the resilience to adapt and test designs to improve products.