Early Years
Intent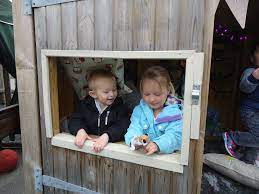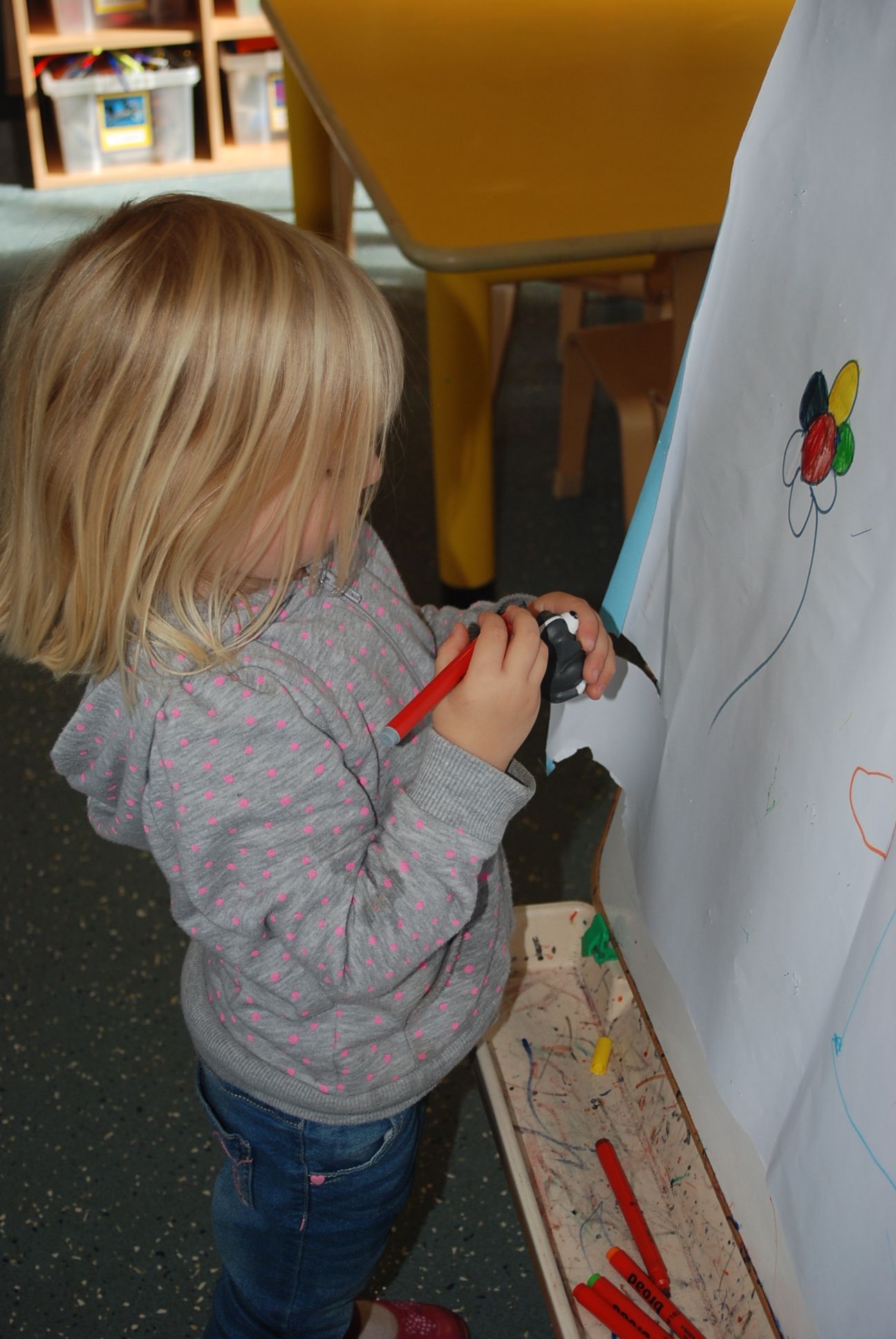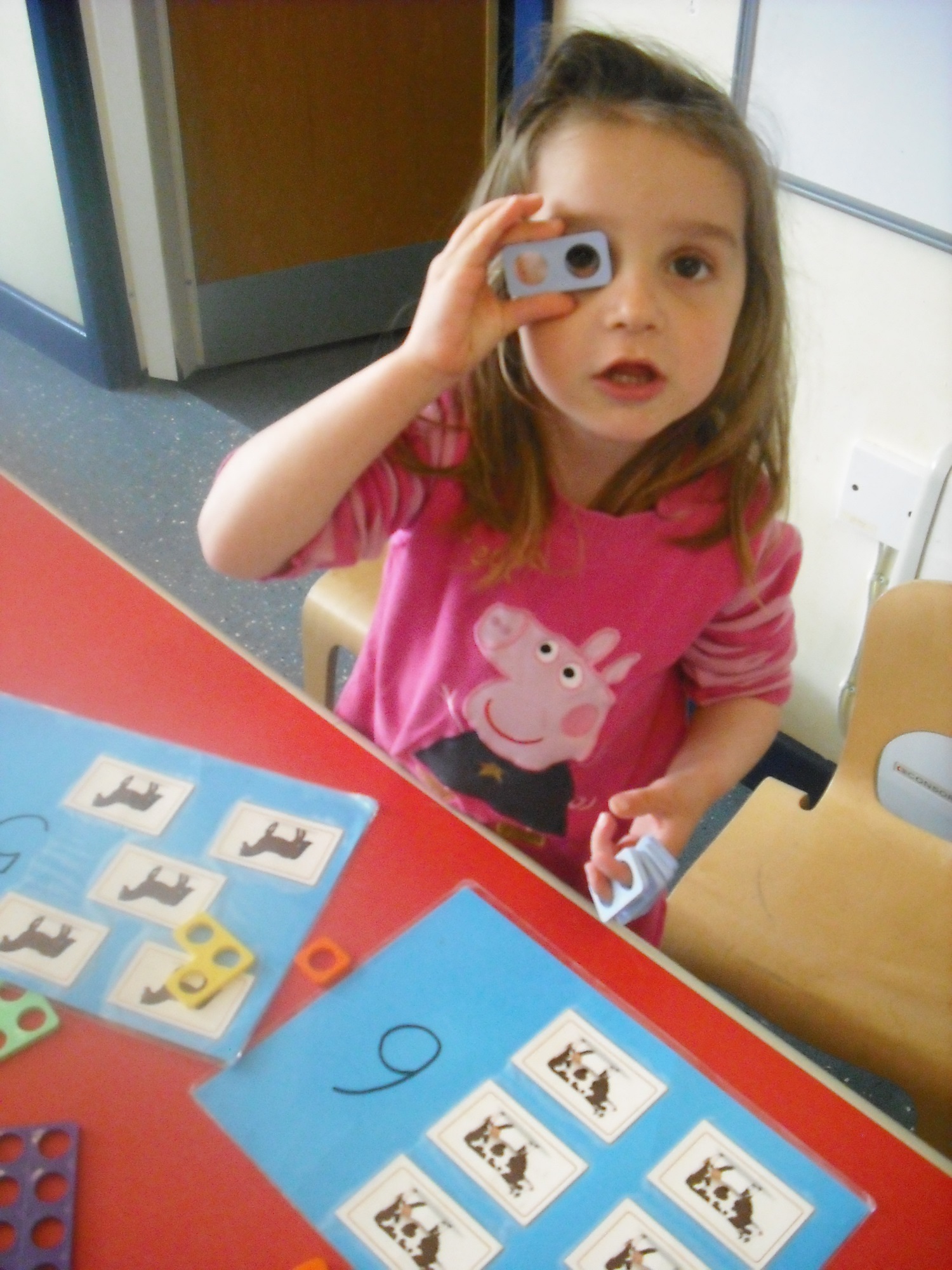 At Cecil Road Primary & Nursery School our vision revolves around the concept of offering an engaging and enriching curriculum where every child is recognised as a unique individual and encouraged to reach their full potential.
We provide a high quality EYFS education giving children a secure and confident start to their school life. We are committed to nurturing a lifelong love of learning alongside the aims of the EYFS statutory framework.
We celebrate a child's creativity and individuality whilst maintaining high aspirations for all. We strive for high standards, consider the development of the whole child and foster resilience and independence.
We recognise that all children come into our setting with varied experiences and all staff work hard to ensure that the learning opportunities provided widen their knowledge and understanding of the world, setting ambitious expectations for all children.
It is our intention that children experience the seven areas of learning within the EYFS Curriculum through a balance of whole class/group teaching and play based learning. The "Characteristics of Effective Learning" play a vital part in our curriculum, highlighting the importance of playing and learning, active learning and critical thinking.
We conduct a clear two-year planning cycle to reflect the interests of the children so that we can continue to build on their intrigue and curiosity, with appropriate challenge in line with our high expectations for all learners. We understand that play is an integral part of learning and this is at the heart of our curriculum. We believe that the correct mix of adult directed and uninterrupted child-initiated play ensures the best outcomes for our pupils.
We are passionate about creating opportunities for children to communicate more easily through developing language and communication skills and specifically teaching vocabulary. We recognise that oracy not only improves academic outcomes, but is a life skill to ensure success beyond school. Oracy develops children's thinking and understanding, which in turn promotes self-confidence, resilience and empathy which support the child's well-being.
The EYFS team builds positive relationships with children, families and staff. We understand that parental involvement is crucial to the development and growth of all children and we work hard at building on these home school links. We want to provide our children with every opportunity to fulfil their potential and work on reaching the Early Learning Goals at the end of the Early Years Foundation Stage.
We continually assess children's attainment and progress using the Early Years Statutory Framework supported by Birth to Five matters. We consider children's term of birth to ensure children are on track for typical development. Where children are not on track for achieving the Early Learning Goals, we target children's needs and provide the necessary interventions whether this is through direct teaching, linked provision, continuous or enhanced provision.
We recognise the crucial role that Early Years Education has to play in providing firm foundations upon which the rest of a child's education is successfully based. We prepare children to reach the Early Learning Goals at the end of the Foundation Stage and ensure that children make good progress from their starting points ready for the next stage of education.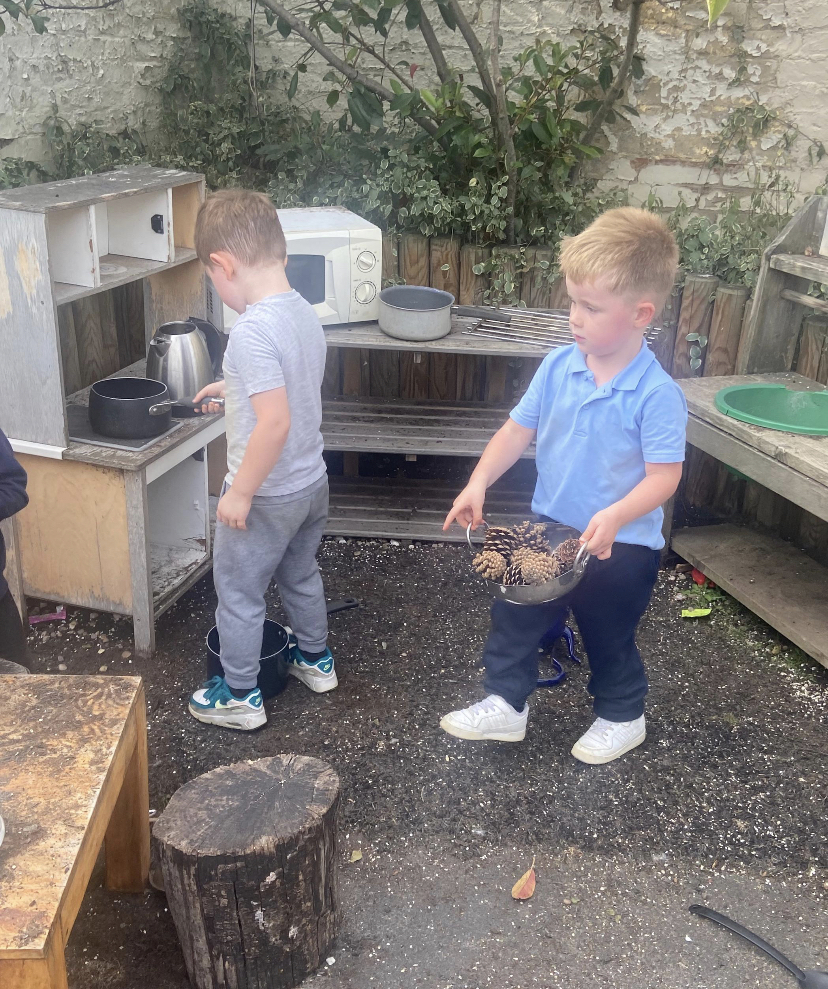 Implementation
Children follow the EYFS curriculum, which has seven main areas of learning.
The Prime Areas: -
• Personal, Social and Emotional Development
• Communication and Language
• Physical Development
The Specific Areas: -
• Literacy
• Mathematics
• Understanding the World
• Expressive Arts and Design
Our curriculum follows the Early Years Statutory Framework for the Early years Foundation Stage. This document specifies the requirements for learning and development in the EYFS and provides the above prime and specific areas of learning we must cover in our curriculum. Through our knowledge of each child and formative assessments, the EYFS team plan exciting and engaging activities that will move the children's learning forward.
Our curriculum is based on sequenced and progressive long, medium and short-term thematic planning. We make careful observational assessments of children in their independent play to inform next steps.
Each half term, the EYFS team introduce a new theme to provide inspiration for learning, whilst providing the flexibility for children to follow their own interests and ideas. Children learn through a balance of child-initiated and adult-directed activities. The timetable is carefully structured so that children have directed teaching during the day. In Reception, these sessions are followed by targeted small group work. This means the teacher can systematically check for understanding, identify and respond to misconceptions quickly and provide real-time verbal feedback which results in a strong impact on the acquisition of new learning.
Children are provided valuable time to engage in 'exploration' throughout the variety of experiences carefully planned to engage and challenge them in the provision. The curriculum is planned for using inside and outside areas and equal importance is given to learning in both areas. All resources are displayed on open shelving units so they are accessible at all times so the children can choose where to go, what to use and how.
We prioritise having a 'language rich' environment in EYFS where stories, rhymes, poems and songs provide our children with experiences. Through quality interactions with adults our children gain confidence to be confident communicators. All early years' staff have a good understanding of how young children learn and develop and will recognise that learning can take place at all times of the day. These opportunities will be encouraged and extended by using high-quality questioning and modelling and scaffolding.
Reading is at the heart of our curriculum. Our Children follow the highly successful Read, Write Inc program consistently so that they meet good outcomes for phonics.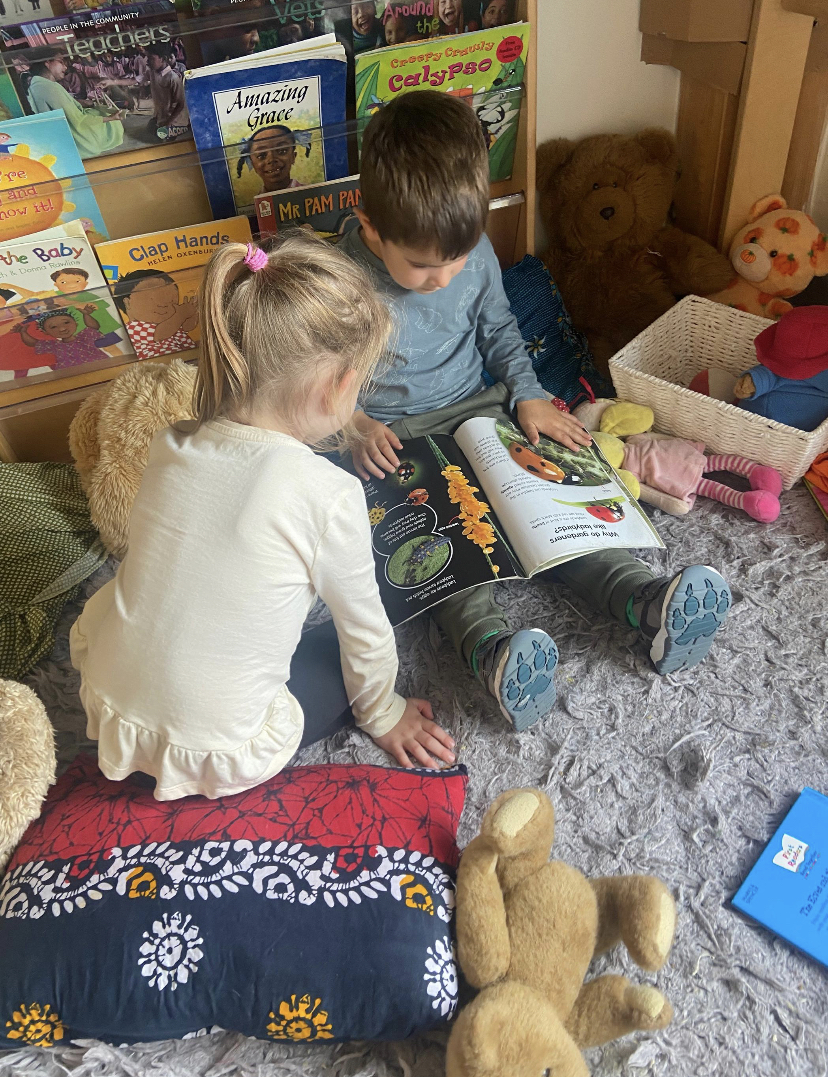 We follow the Maths Mastery approach with an emphasis on studying key skills of number, calculation and shape so that pupils develop deep understanding and the acquisition of mathematical language. Pupils learn through games and tasks using concrete manipulatives which are then rehearsed and applied to their own learning during exploration.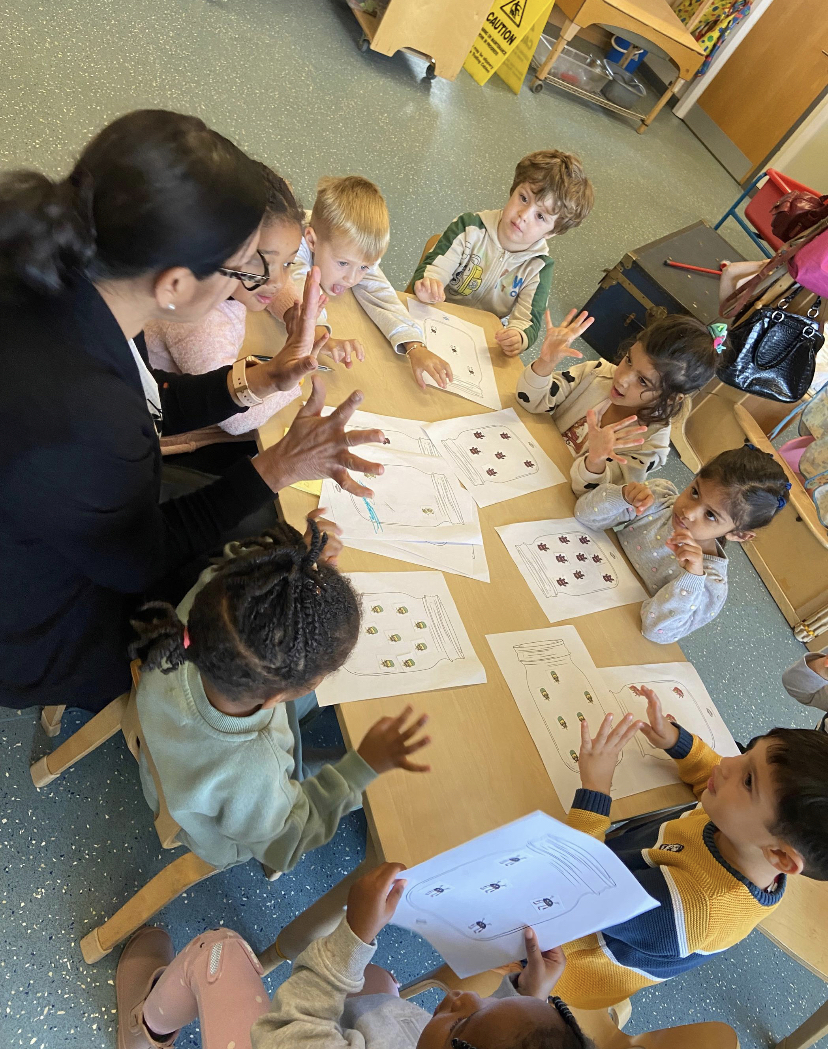 Nursery pupils begin to develop these key skills during daily small group time where they explore sorting, quantities, shape, number and counting awareness. These early mathematical experiences are carefully designed to help pupils remember the content they have been taught and to support them with integrating their new knowledge across the breadth of their experiences and into larger concepts.
Parents are valued as first educators and every effort is made to inform them of the EYFS curriculum whilst providing them with the tools to continue in learning at home. Parents are encouraged to share their child's achievements through 'WOW' moments on class Dojo and these are celebrated within school. Strategies to include and inform parents include 'Stay and Play' sessions, phonics workshops, reading records, class pages on the website, open door policy and Parent in Partnership Meetings and Class Dojo.
Our inclusive approach means that all children learn together, but there are a range of additional interventions and support to enhance and scaffold children who may not be reaching their potential or progressing children who are doing very well. This includes, phonic booster sessions, PSED interventions - particularly social skills, and access to our sensory equipment to help with self-regulation. The Characteristics of Effective Teaching and Learning are viewed as an integral part of all areas of learning and these are reflected in our observations of children.
Impact
Practice across the school provides a strong foundation and opportunities for children to collaborate and develop social skills both indoors and out.
Our curriculum design ensures that the needs of the individual, as well as small groups of children can be met within the environment of high quality teaching. This is then supported by targeted interventions where appropriate. In this way it can be seen to impact in a very positive way on children's outcomes. We track carefully to ensure pupils are on track to reach expectations of our curriculum.
Enjoyment of the curriculum promotes achievement, confidence and good behaviour. Children at our school feel safe to try new things. High quality visits and visitors to the school enhance the curriculum and provide opportunity for the children to undertake new experiences.
Our children have opportunities to share and celebrate their learning with peers, other learners in school, as well as their parents and carers through school-based displays, assemblies and parent in partnership events.
• Pupils will actively ask questions about the world around them and their learning experiences. They will never fear making a mistake but instead see this as an opportunity to learn.
• Pupils will be able to make links with their learning, developing their skills as they are able to secure them, and applying skills learnt within their learning across the curriculum.
• Pupils will be skilful at solving problems and they will have effectively developed their personal levels of resilience and independent learning skills.
• Pupils will be successful learners and fully prepared for the next stage of their education as they transition from Foundation Stage to Year One.
• Pupils at the end of the Early Years Foundation stage will have developed essential knowledge and skills required for everyday life and lifelong learning.
• Pupils at Cecil Road Primary & Nursery School will be happy, inquisitive and successful learners.