English - Phonics and Reading
Subject Leaders:
Mrs Gibson - Early Reading and Phonics
Miss Fields - Writing and Reading
Intent
At Cecil Road Primary and Nursery School, we want children to establish an appreciation and love of reading at all stages of their learning journey. Reading is an essential skill for all, and we work hard to support our children in becoming fluent readers who generally have a passion for reading. By teaching a range of reading skills as the children progress through school, they will be able to independently read for a range of purposes and audiences. From Nursery to year 6, the children are exposed to a range of high-quality text types with the aim of guiding our children into finding the stories in which they love to read. We explore books from other cultures, various different authors and both non-fiction and poetry.
Implementation
We implement our reading curriculum through explicitly teaching the key skills to become independent readers. The children use various text types to develop both their reading fluency and stamina. Focusing on the following areas:
Vocabulary: Through pre-teaching meanings and exploring impact and purpose of chosen vocabulary.
Inference: skimming and scanning to efficiently use texts to locate desired information.
Comprehension: Inference, making predictions, summarising and considering author's choices.
Across the school, children are read to daily by their class teachers; giving the children an opportunity to hear others read fluently and with intent. The texts explored are carefully chosen by staff and are pre planned on our school's reading spine to ensure progression, and that our children are exposed to a variation in both text type and topics.
Timely intervention is planned for those children working below expected levels as soon as their needs are identified. All children read aloud during phonics and guided reading. Teachers, teaching assistants and reading volunteers listen to children read with a particular focus on the lowest 20%.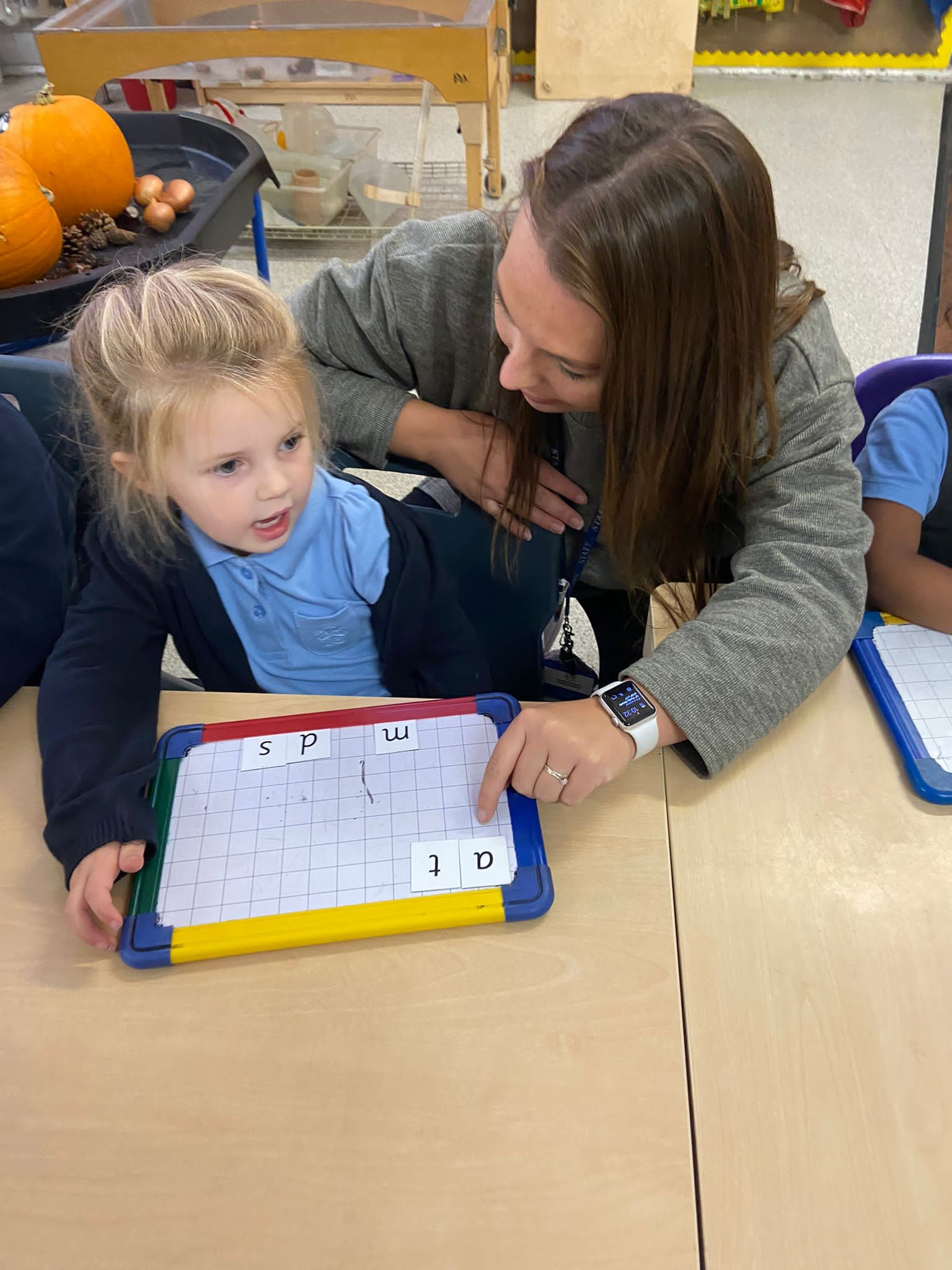 At Cecil Road Primary and Nursery School, the systematic teaching of phonics has high priority in EYFS and Key Stage 1. We use a synthetic phonics teaching programme produced by Ruth Miskin called Read Write Inc. (RWI) Phonics as a basis to teach our pupils to read and write. Pupils usually complete the programme by Year 2. Books which match children's Read Write Inc groups are sent home for the children to read, a copy of the book that they are reading in their phonic group as well as a 'library' book that the children choose to promote reading for pleasure and a love of reading. When the Read Write Inc programme is complete, children progress onto our 'Accelerated reader' system. We are also delivering the 'Talk through stories' program to extend and deepen children's comprehension and vocabulary by using their Oracy skills and using carefully selected texts from Year R to Y2.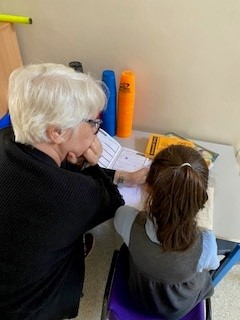 Impact
Our ambitious reading curriculum produces children who are fluent, independent readers who can use different texts for different purposes. These skills are transferred across our curriculum and will support the children through reading challenges that they may face. At Cecil Road, we strive in creating positive attitudes towards reading, by showing children how reading can unlock the world around us.
Children will be able to read fluently and effortlessly ready for year 7.