Nursery for aged 3-4 year olds
Teachers: Mrs N. Simpson and Mrs S. Padmore
Nursery nurses: Miss A.Bond, Mrs E McConkey, Miss K. Filip, Mrs S Judge, Mrs S.Bell, Mrs K Brotherwood
Nursery timings
Our nursery caters for up to 45 children in each of the morning and afternoon sessions.
Our 15-hour sessions are available to everyone and are either 08.30-11.30am or 12.30-3.30pm.
Our 30-hour sessions which are available to those who are eligible are from 08.30am-2.30pm.
Our 30-hour provision is based on a first come, first served basis. We encourage all parents to contact the school the year before their child turns three to discuss applying to our nursery.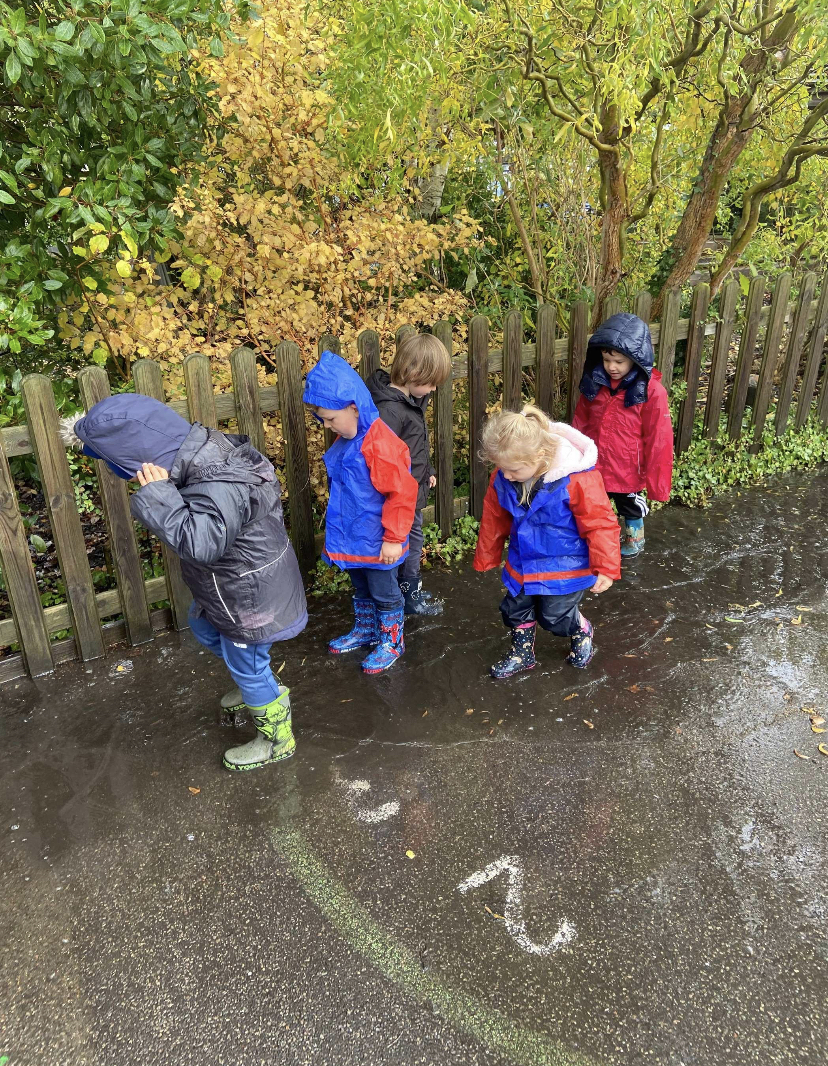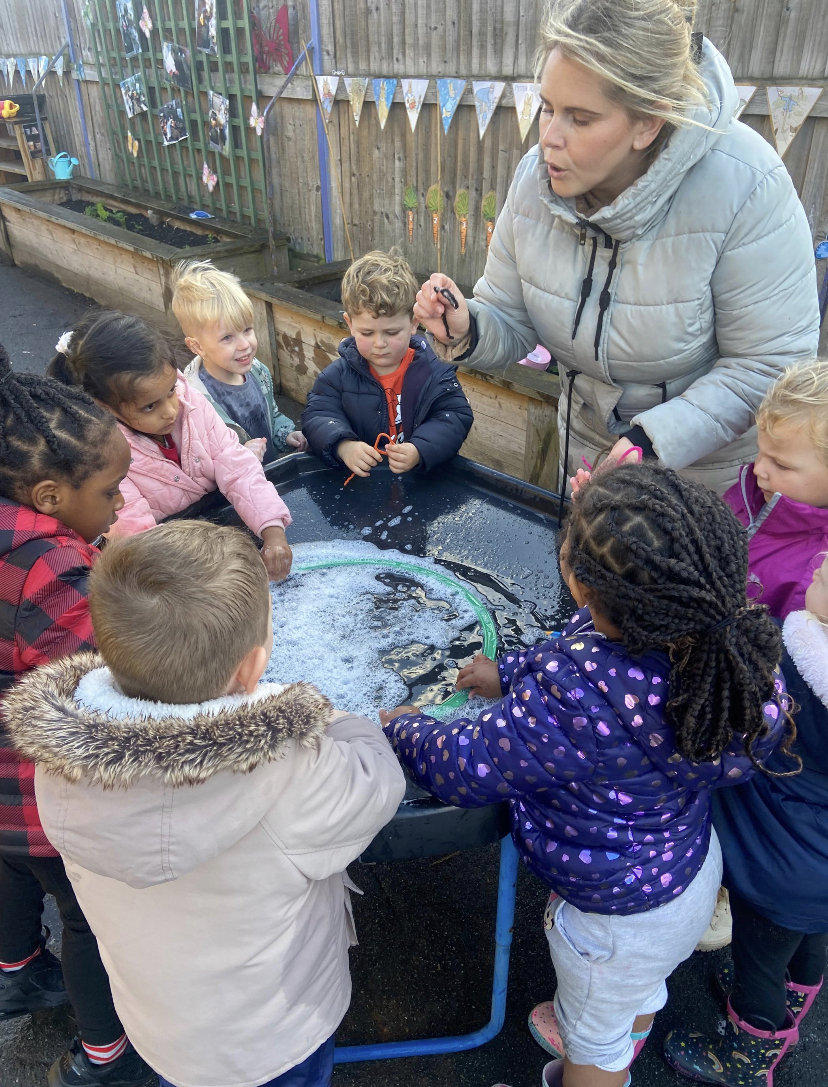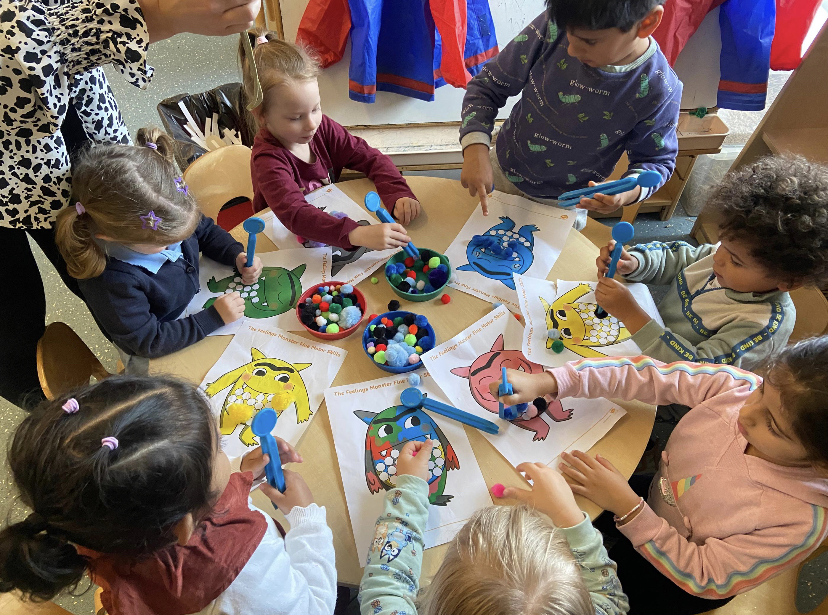 Nursery Payment for Extra Sessions
If your child is eligible for funding for 30 hours at our Nursery we can also offer you the facility for your child to remain in school from 2.30pm-3.30pm daily at a cost of £5.50 per day (£27.50 per week).
To find out if you are eligible for 30 hours free childcare, please visit: Childcare Choices | 30 Hours Childcare, Tax-Free Childcare and More | Help with Costs | GOV.UK
The building and outside area are designed specifically for young children. We aim to provide a caring, safe, stimulating and structured environment in which your child can learn.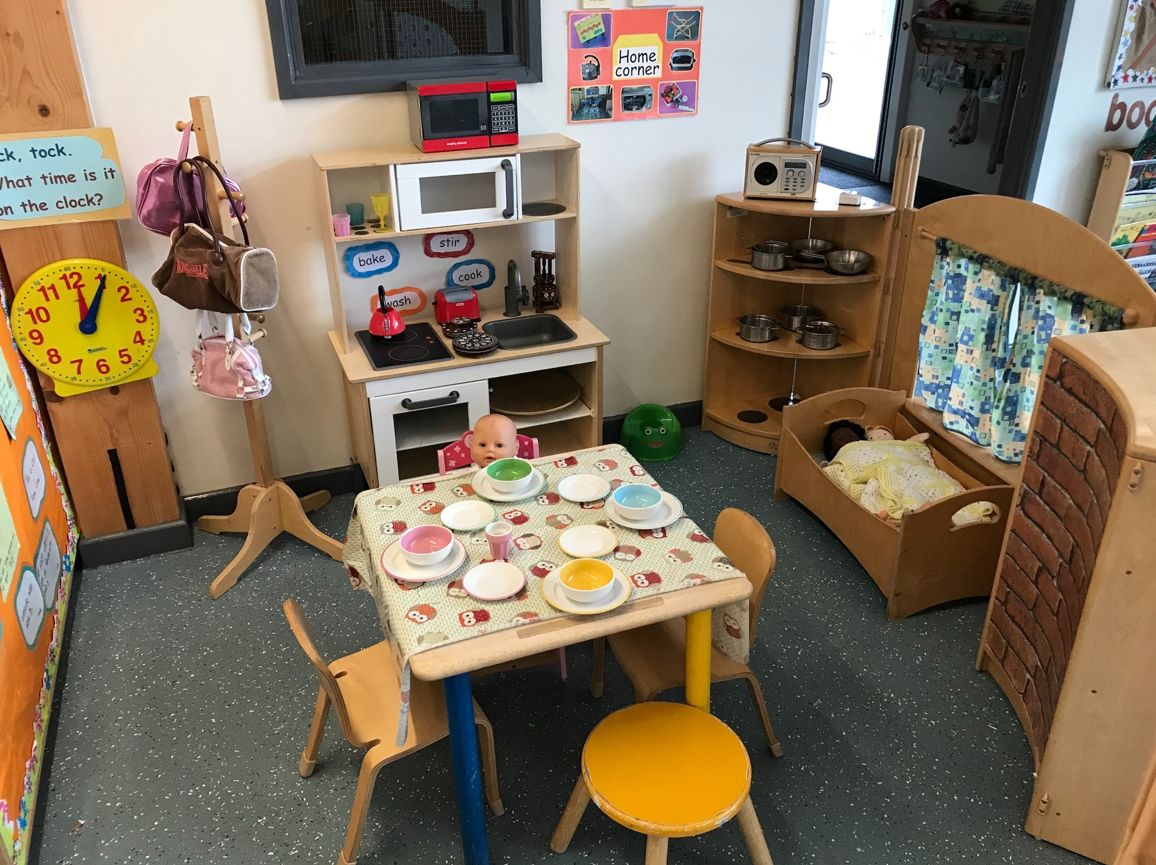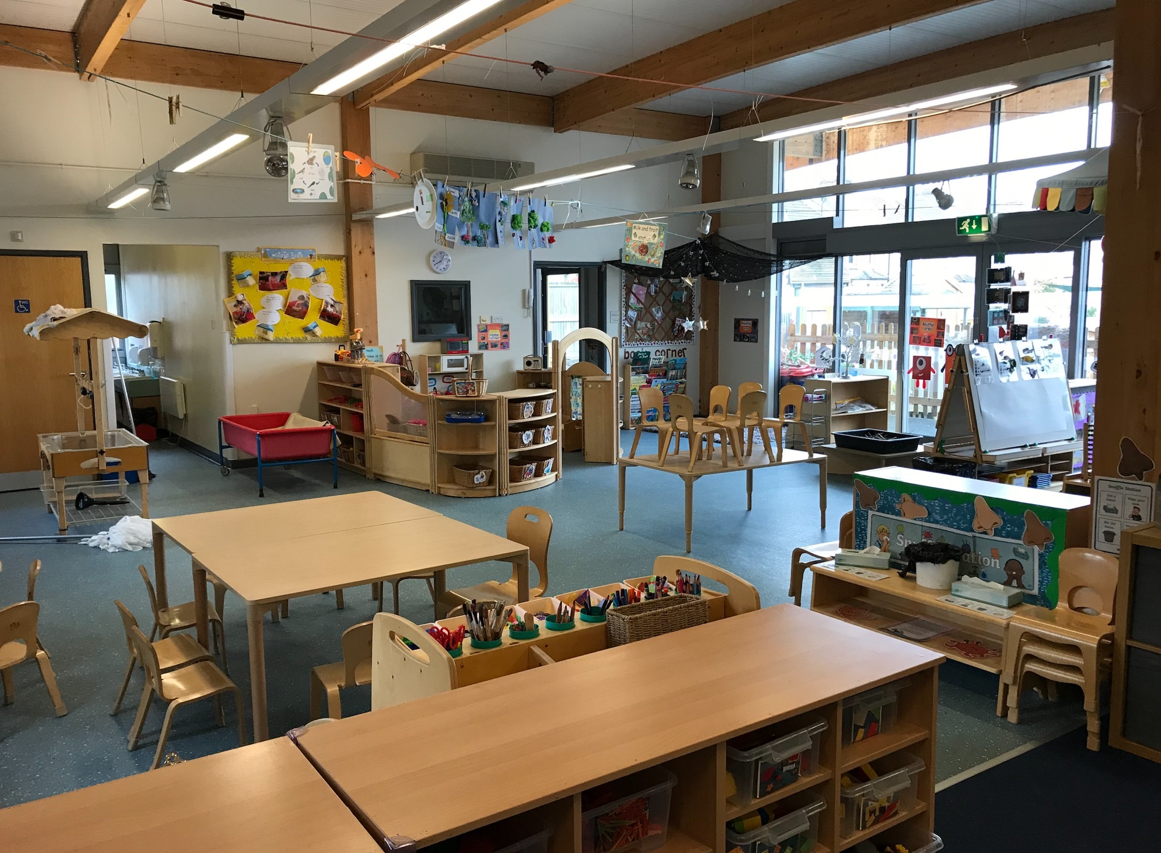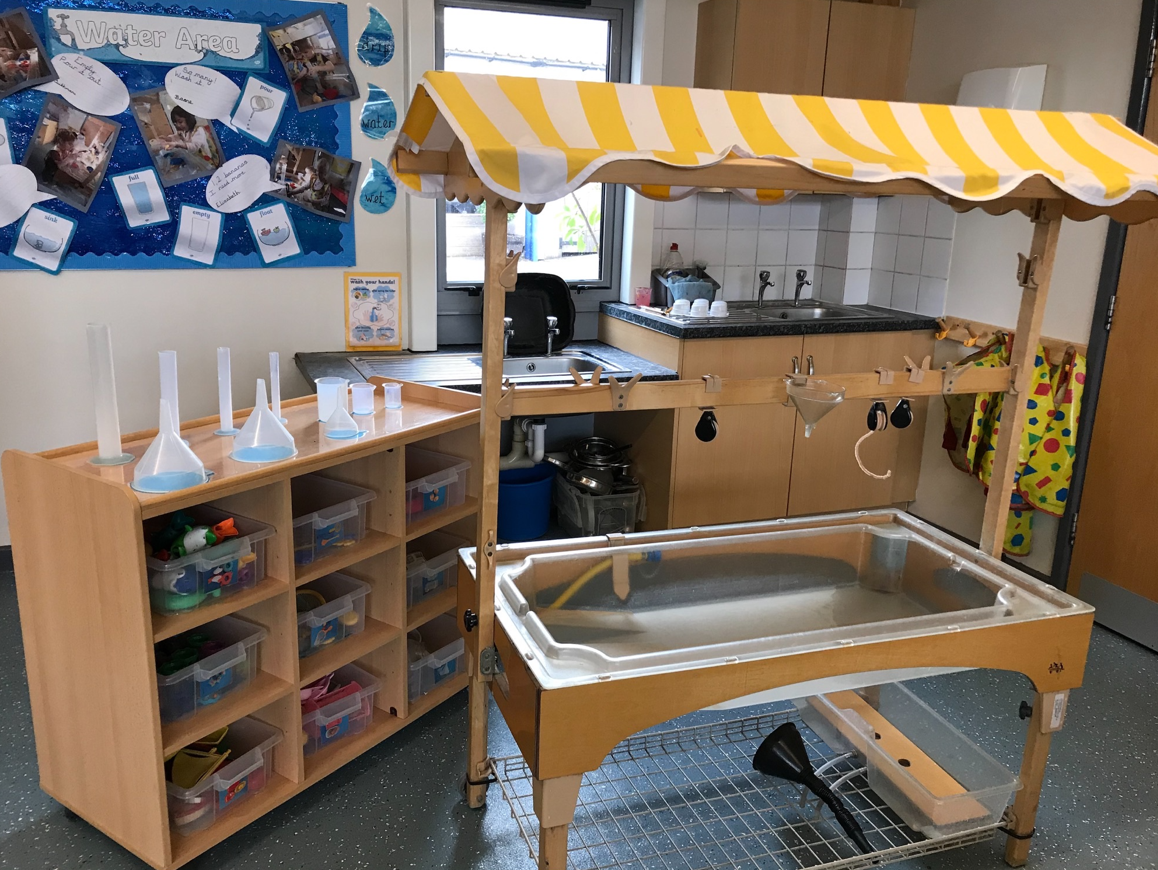 We have an experienced team of qualified staff which includes a teacher, nursery nurses and teaching assistants. Some of our staff members are bilingual, helping to support the use of home languages within our nursery setting.
If you have any queries or questions please don't hesitate to contact our Nursery team on 01474 534544 or email them on office@cecilroad.co.uk