OFSTED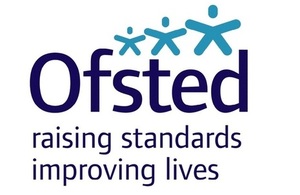 We received our last visit from OFSTED in May 2016. OFSTED graded our overall effectiveness as Good.
Some of the highlights from the report were:
Pupils are happy and feel safe. They behave well and enjoy their lessons. Parents are pleased with how well their children are doing.
The school prepares pupils well for life in modern Britain. Spiritual, moral, social and cultural development is effectively promoted through the curriculum.
Relationships between pupils and teachers are characteristically warm and friendly.
To read the full report please click here https://reports.ofsted.gov.uk/inspection-reports/find-inspection-report/provider/ELS/118258