P.E.
Subject Leader: Mrs J. Thrush
Intent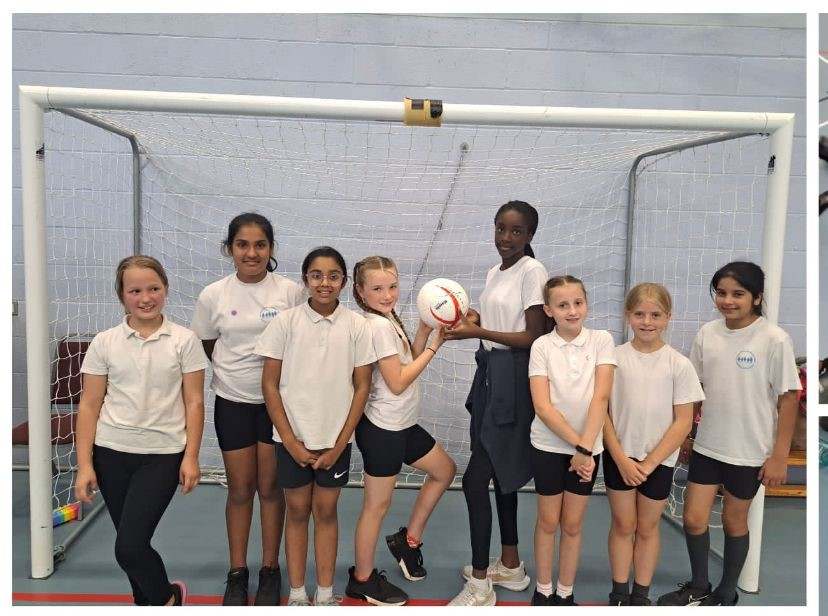 Cecil Road primary and Nursery School aims to inspire all children to develop a love of physical activity and sport. Through good physical education, whole school values and a whole child approach, we aim to nurture confident, resilient children who will strive for their personal best. We listen to our children's wants and needs and provide them with a range of active experiences and clubs. We want to aid our children in obtaining the values and skills to celebrate and respect the success of others, as well as celebrating their own successes. We aim to ensure that our delivery of physical education allows all children to have the skills and mindset to leave primary school with the capabilities to be successful in their sporting challenges and active lifestyles at secondary school and beyond. We strive to educate both our children and families to develop a greater understanding on how to live healthy lifestyles and make healthy choices. We are dedicated to ensuring healthy minds, as well as bodies and will continue to support our children's well-being. We have strong links with local clubs and partnerships within our community to ensure the children and families receive the support and knowledge they need.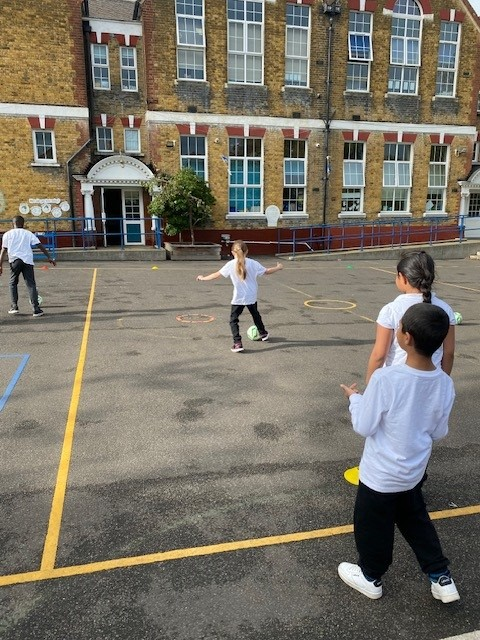 Implementation
We use Get Set PE Scheme of Work to support the implementation of our ambitious PE curriculum. This resource ensures full coverage of the National Curriculum objectives, as well as providing a broad and enriching range of physical activity, topics and sports for the children to enjoy. Children revisit knowledge and skills, allowing them to be revisited, deepened and embedded. Assessment for learning is used in each lesson to ensure all children are supported and challenged.
Alongside the PE curriculum, pupils across the school are provided with a range of enrichment opportunities related to Physical activity, including competitions, to broaden their experiences in PE.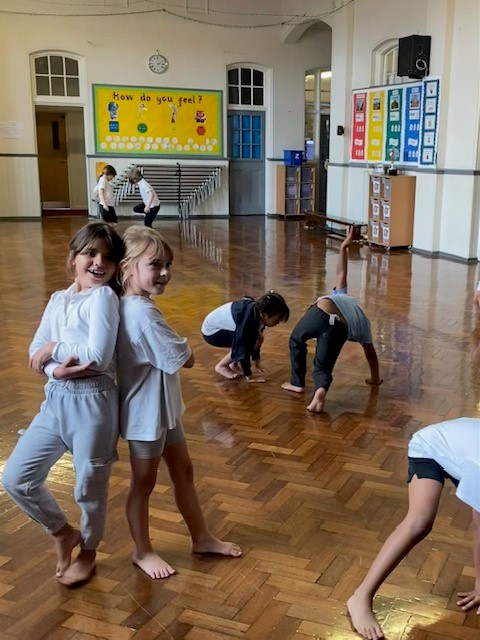 Impact
Our children acquire the full range of skills and knowledge outlined in the National Curriculum and recognise the resilience needed to improve and excel in a range of physical activities. They have opportunities to experience a broad range of individual and team activities. Children are supportive of each other and understand the impact that physical activity can have on their health and well-being.